Free Shipping
Roll over image to zoom in
Click to open expanded view
₨3,000.00 (-17%)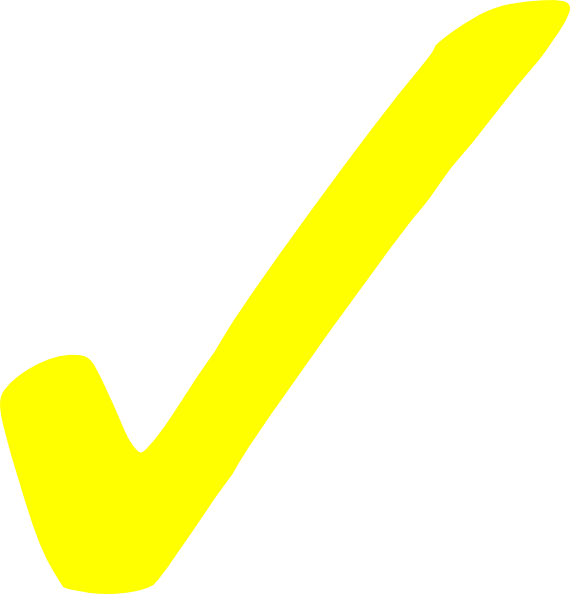 Printed Linen Shirt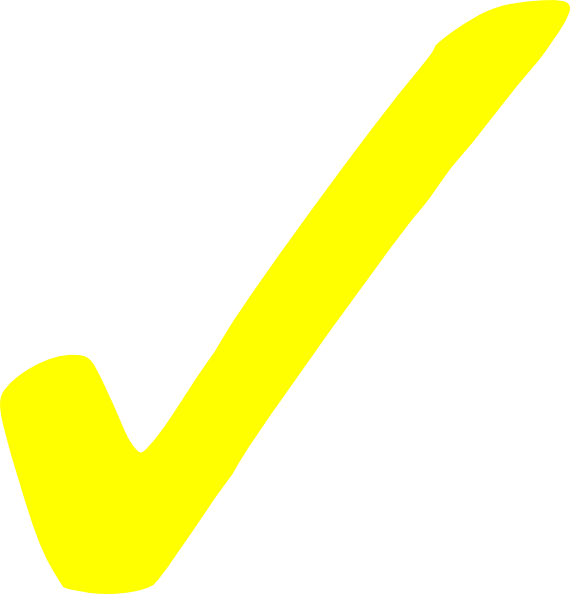 Printed Linen Back & Sleeves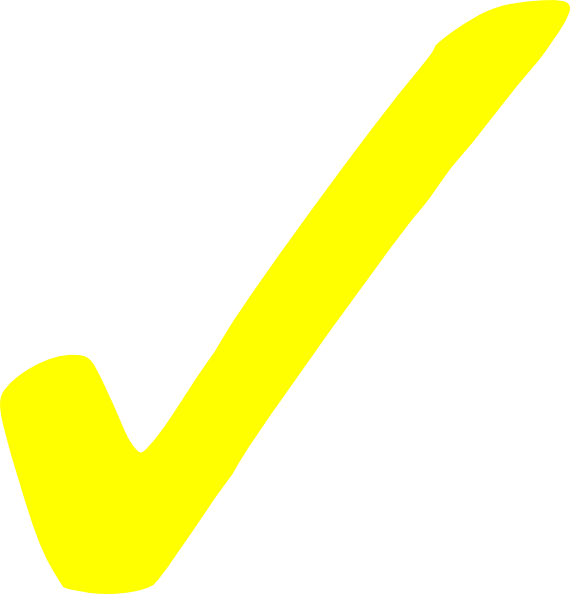 Printed Wool Shawl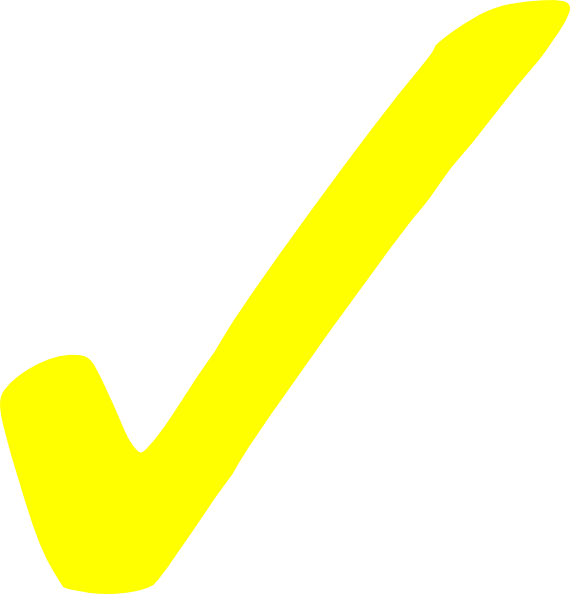 Embroidered Neck Line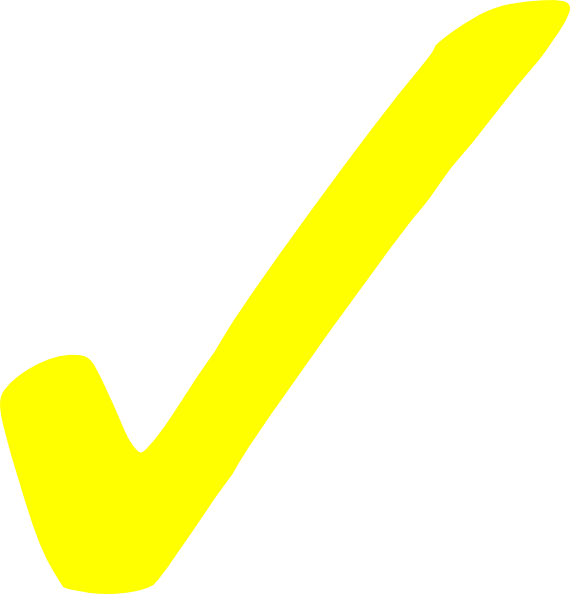 Embroidered Daman Patch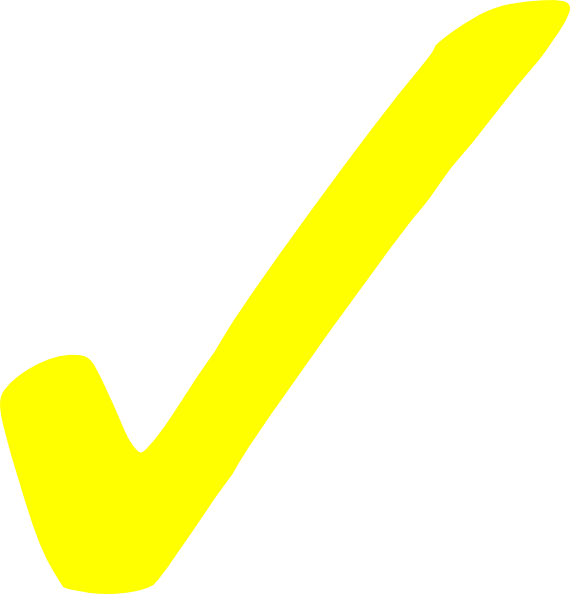 Dyed Linen Trouser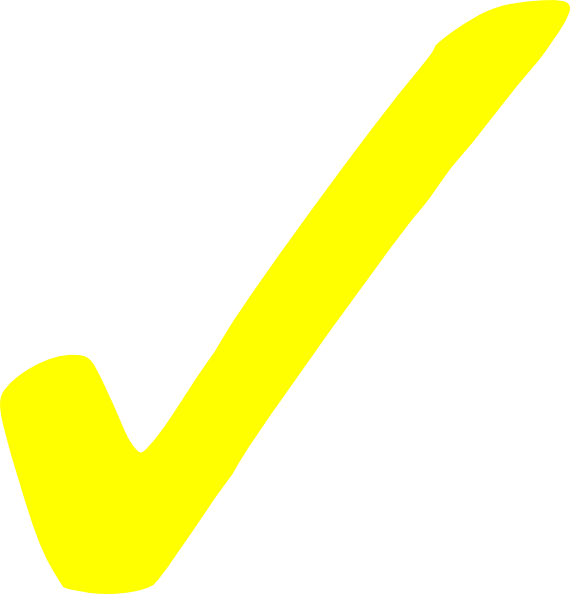 Designer: Farasha – Jazmin / Baroque
Compare
SKU:
DD00FLW185
Categories: Shirt Shalwar Wool Shawl, Clothing, Linen, Women
Tags: 3 Piece Lawn Collection, 3 Piece Linen Collection, Baroque, Baroque Discounts, Embroidered Lawn, Farasha Collection 2021, Flat 10% OFF, Jazmin IRIS Linen, Ladies Winter Collection, Linare 2021 Collection, Linen Collection, MEGA DISCOUNTS, New Arrivals, Promo Codes & Sale, Summer Collection 2021, Unstitched Suits
Frequently Bought Together
Farasha Embroidered Linen Suit
Linen is a textile made from the fibers of the flax plant.
Linen is very strong, absorbent, and dries faster than cotton. Because of these properties, linen is comfortable to wear in hot weather and is valued for use in garments. It also has other distinctive characteristics, notably its tendency to wrinkle.
Linen textiles appear to be some of the oldest in the world; their history goes back many thousands of years. Dyed flax fibers found in a cave in Southeastern Europe (present-day Georgia) suggest the use of woven linen fabrics from wild flax may date back over 30,000 years. Linen was used in ancient civilizations, including Mesopotamia and Ancient Egypt, and linen is mentioned in the Bible. In the 18th century and beyond, the linen industry was important in the economies of several countries in Europe, as well as the American colonies.
Textiles in a linen weave texture, even when made of cotton, hemp, or other non-flax fibers, are also loosely referred to as "linen".
لینن ایک ٹیکسٹائل ہے جو فلیکس پلانٹ کے ریشوں سے بنایا جاتا ہے۔
لینن بہت مضبوط، جاذب ہے، اور روئی سے زیادہ تیزی سے سوکھتا ہے۔ ان خصوصیات کی وجہ سے، لنن گرم موسم میں پہننے کے لیے آرام دہ ہے اور لباس میں استعمال کے لیے قابل قدر ہے۔ اس میں دیگر مخصوص خصوصیات بھی ہیں، خاص طور پر اس کا جھریوں کا رجحان۔
لینن ٹیکسٹائل دنیا کے قدیم ترین کپڑوں میں سے کچھ معلوم ہوتے ہیں۔ ان کی تاریخ ہزاروں سال پرانی ہے۔ جنوب مشرقی یورپ (موجودہ جارجیا) کے ایک غار میں پائے جانے والے رنگے ہوئے سن کے ریشے بتاتے ہیں کہ جنگلی سن سے بنے ہوئے کتان کے کپڑوں کا استعمال 30,000 سال پرانا ہو سکتا ہے۔ لینن کا استعمال قدیم تہذیبوں بشمول میسوپوٹیمیا اور قدیم مصر میں ہوتا تھا، اور کتان کا ذکر بائبل میں ملتا ہے۔ 18ویں صدی اور اس سے آگے، کتان کی صنعت یورپ کے کئی ممالک کے ساتھ امریکی کالونیوں کی معیشتوں میں بھی اہم تھی۔
لینن سے بنے ہوئے ٹیکسٹائل، یہاں تک کہ جب روئی، بھنگ، یا دیگر غیر فلیکس ریشوں سے بنے ہوں، بھی ڈھیلے طریقے سے "لینن" کہلاتے ہیں۔
Only logged in customers who have purchased this product may leave a review.
0 out of 5
No more offers for this product!
General Inquiries
There are no inquiries yet.