₨3,500.00
Khaddar 3 Pcs Embroidered Suit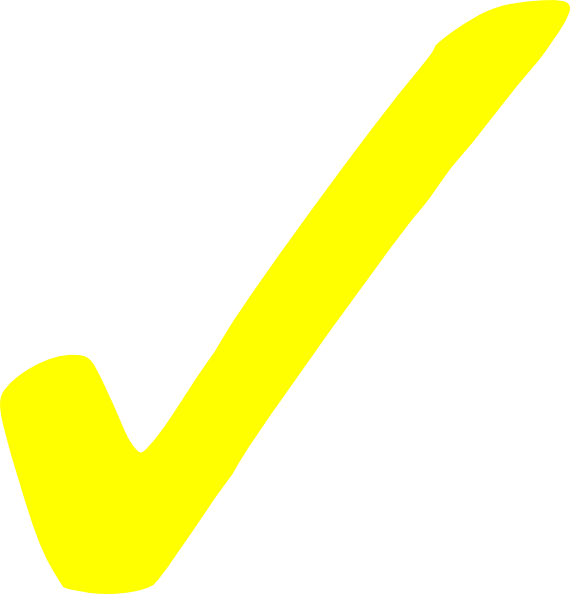 Quality: Slub Khaddar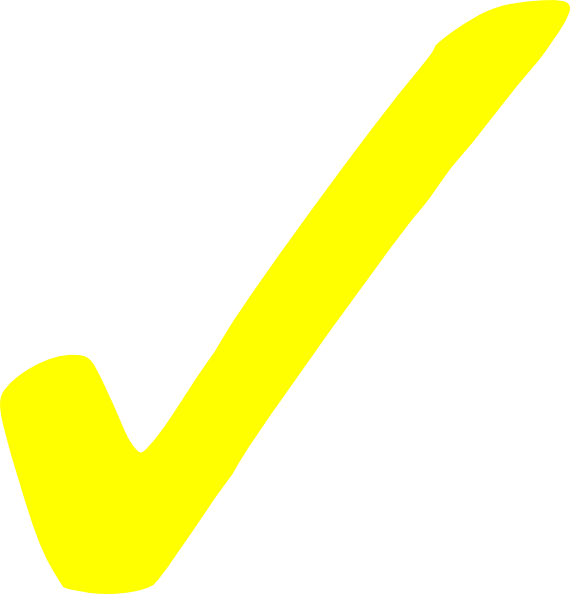 Printed shirt 3 meters with stamp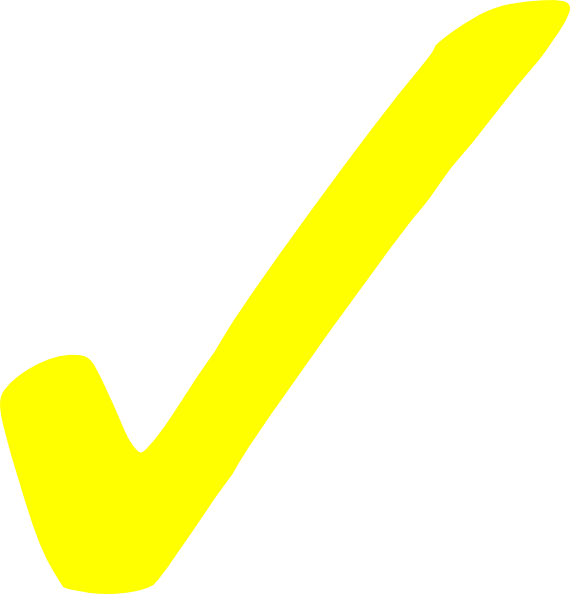 Multi-head neckline embroidered with sequence work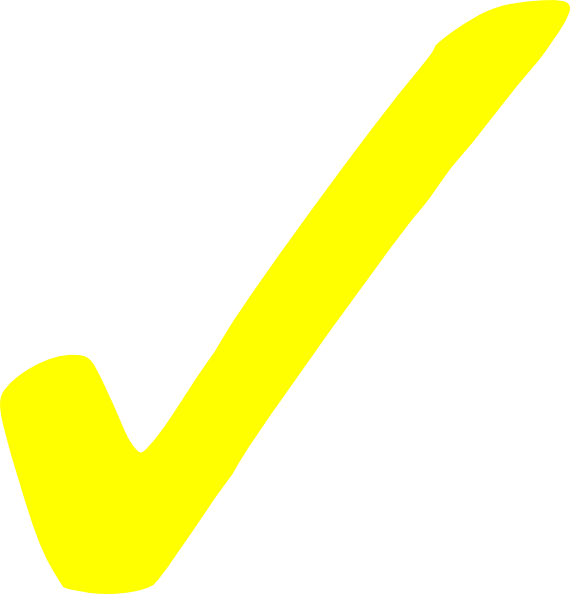 2.25-meter wool shawl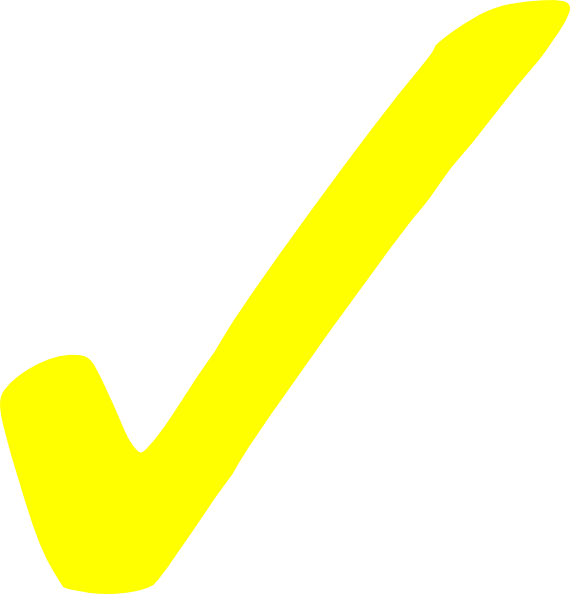 2.25-meter trouser
Compare
Frequently Bought Together
Khaddar 3 Pcs Embroidered Suit
 khaddar derived from Khadi, is a hand-spun and woven natural fiber cloth coined in 1918 by Mahatma Gandhi during the freedom struggle of the Indian subcontinent, Khadi term is used throughout India, Pakistan, and Bangladesh. The first piece of the hand-woven cloth was manufactured in the Sabarmati Ashram during 1917-18. The coarseness of the cloth led Gandhi to call it khadi. The cloth is usually hand-spun and woven from cotton. However, it may also include silk or wool, which are all spun into yarn on a spinning wheel called a charkha. It is a versatile fabric, cool in summer and warm in winter. In order to improve its looks, khadi/khaddar is sometimes starched to give it a stiffer feel. It is widely accepted in various fashion circles. Popular dresses are made using khadi cloth such as dhoti, kurta, and handloom sarees such as Puttapaka Saree, Kotpad Handloom fabrics, Chamba Rumal, Tussar silk, etc. Najam Anjaiah, an Indian master handloom designer and a recipient of the Padma Shri, is known for his innovation and development of tie-dye handloom products along with the Telia Rumal technique of weaving products based on the Ikat process.
کھادی سے ماخوذ کھدر، ہاتھ سے کاتا اور بُنا قدرتی ریشہ کا کپڑا ہے جسے مہاتما گاندھی نے 1918 میں برصغیر پاک و ہند کی جدوجہد آزادی کے دوران تیار کیا تھا، کھادی کی اصطلاح پورے ہندوستان، پاکستان اور بنگلہ دیش میں استعمال ہوتی ہے۔ ہاتھ سے بنے ہوئے کپڑے کا پہلا ٹکڑا سابرمتی آشرم میں 1917-18 کے دوران تیار کیا گیا تھا۔ کپڑے کے موٹے ہونے کی وجہ سے گاندھی نے اسے کھادی کہا۔ کپڑا عام طور پر ہاتھ سے کاتا جاتا ہے اور روئی سے بُنا جاتا ہے۔ تاہم، اس میں ریشم یا اون بھی شامل ہو سکتا ہے، جو چرخہ کہلانے والے چرخے پر سوت میں کاتا جاتا ہے۔ یہ ایک ورسٹائل فیبرک ہے، گرمیوں میں ٹھنڈا اور سردیوں میں گرم۔ اس کی ظاہری شکل کو بہتر بنانے کے لیے، کھادی/کھدر کو بعض اوقات نشاستہ لگایا جاتا ہے تاکہ اسے سخت احساس ملے۔ یہ مختلف فیشن حلقوں میں بڑے پیمانے پر قبول کیا جاتا ہے. کھادی کے کپڑے جیسے دھوتی، کرتہ، اور ہینڈلوم ساڑیاں جیسے پٹپاکا ساڑی، کوٹ پیڈ ہینڈ لوم فیبرکس، چمبا رومل، ٹسر سلک وغیرہ کا استعمال کرتے ہوئے مشہور ملبوسات بنائے جاتے ہیں۔ نجم انجیا، ایک ہندوستانی ماسٹر ہینڈلوم ڈیزائنر اور پدم شری حاصل کرنے والے ہیں۔ ٹیلیا رومل تکنیک کے ساتھ ٹائی ڈائی ہینڈ لوم مصنوعات کی اختراع اور ترقی کے لیے جانا جاتا ہے جو کہ اکات کے عمل پر مبنی مصنوعات کی بنائی کی تکنیک ہے۔
Additional information
| | |
| --- | --- |
| Weight | 0.6 kg |
| Dimensions | 25 × 20 × 5 cm |
Only logged in customers who have purchased this product may leave a review.
0 out of 5
No more offers for this product!
General Inquiries
There are no inquiries yet.